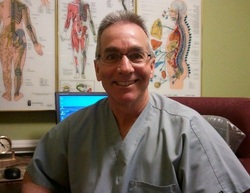 Dr. Charles E. Hegedus
Dr. Hegedus graduated Cum Laude in 1983 from Life Chiropractic College in Marietta, GA. He has practiced Chiropractic in Michigan, Georgia and Virginia. Dr. Hegedus maintains his expertise through ongoing continuing education. He utilizes the following techniques in his treatments: Gonstead, Thompson, Diversified, Sacro-Occipital, Activator and Pierce-Stillwagon. Dr. Hegedus founded Pro Health Speakers Group and routinely speaks at various businesses, schools, and private organizations. He is actively involved in his community and annually sponsors an office event to support various local charities.
Dr. Hegedus and his wife, Karen have lived in Richmond since 1993. He is an avid gardener and also enjoys playing racquetball.
Education & Training
Life Chiropractic College, Marietta, GA - Graduated Cum Laude - 1980 - 1983
Henry Ford Community College, Dearborn, MI - attended part time to accumulate the 60 hours of pre-Chiropractic courses to qualify for enrollment in Life Chiropractic College
---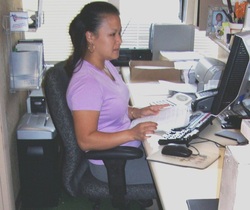 Thanh - Office Manager
Thanh is the Office Manager for Hegedus Chiropractic. She greets the patients with a smile and a warm welcome and keeps Dr. Hegedus on track with his patients. Thanh also assists Dr. Hegedus by administering traction therapy as well as electrical stimulation therapy. Thanh also files all medical claims and keeps the office running smoothly.

Thanh has two sons,13 year old, Joshua and 5 year old Joseph -- both of whom sometimes accompany Thanh during her workday.


---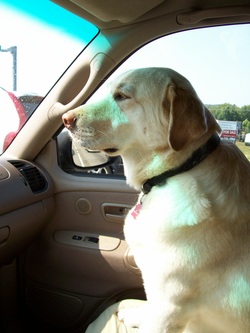 2001-2014 WE MISS YOU

​It's 2018 and we still miss you big guy!






---